Fuse Decor specializes in designing and creating unique home furnishings such as trays,bowls, cutting boards, tables, stools shelving and more.
Design with you in mind, our experts will listen and understand your needs and then custom design a unique home furnishing that will enhance your home decor.
Craftsmanship and care is taken to ensure the industries best materials surround your art. All work is done by local Craftsman, with the highest attention to detail.
Service – We are focused on your needs and will work within your time frame and offer delivery and installation services to ensure you enjoy your custom furniture to the fullest.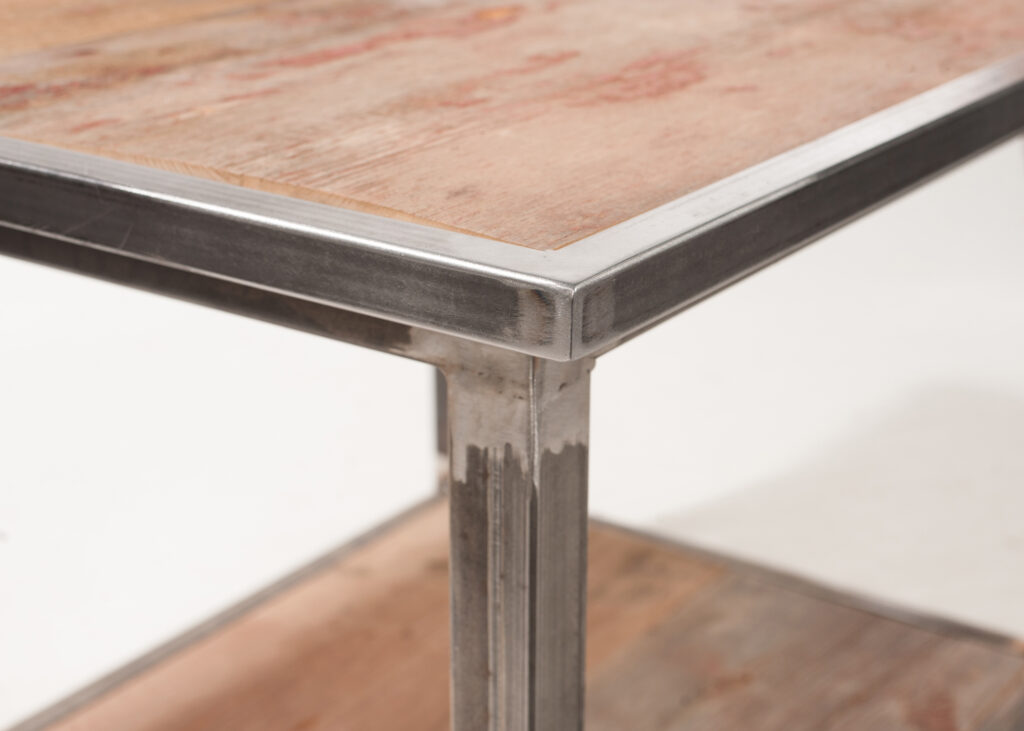 Sourcing materials is part of the passion. Our creative designs integrate different elements such as:
Metal
Wood
Glass/Resin
Leather
In order to create one of a kind items including: Coffee & end tables, sofa tables, stools, & chairs. Our expert craftsmen will customize the size and shape of any design to make a perfect match for your home or office.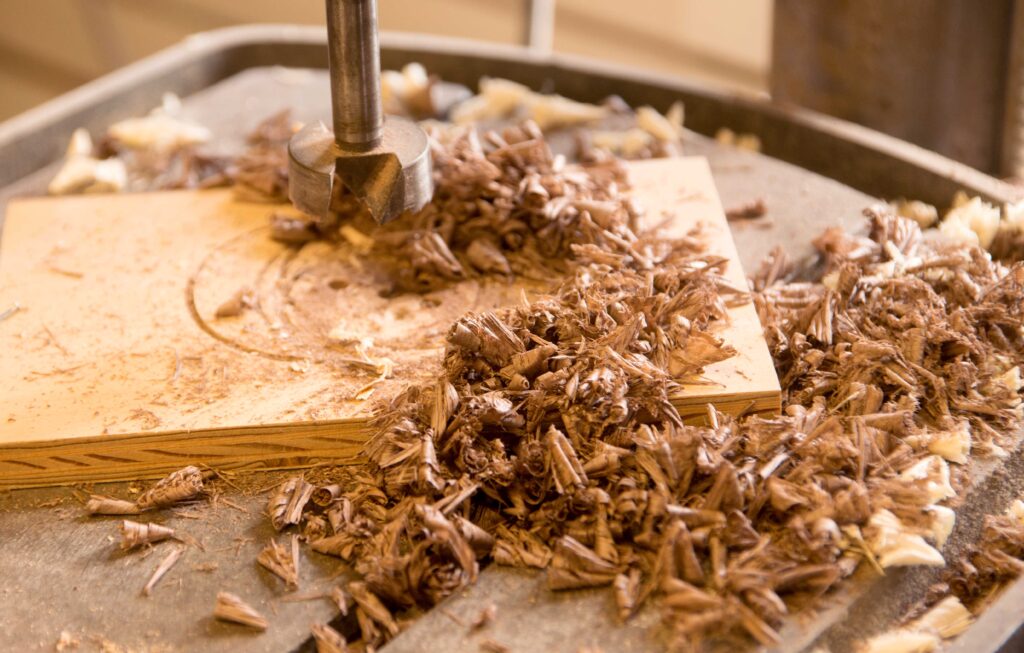 It's the small things that make a big difference. At FUSE we create unique accents including:
Shelves
Trays
Cutting boards
Accent lights
to name a few. These hand crafted accents make great house warming gifts. Have an idea? We will help you create it.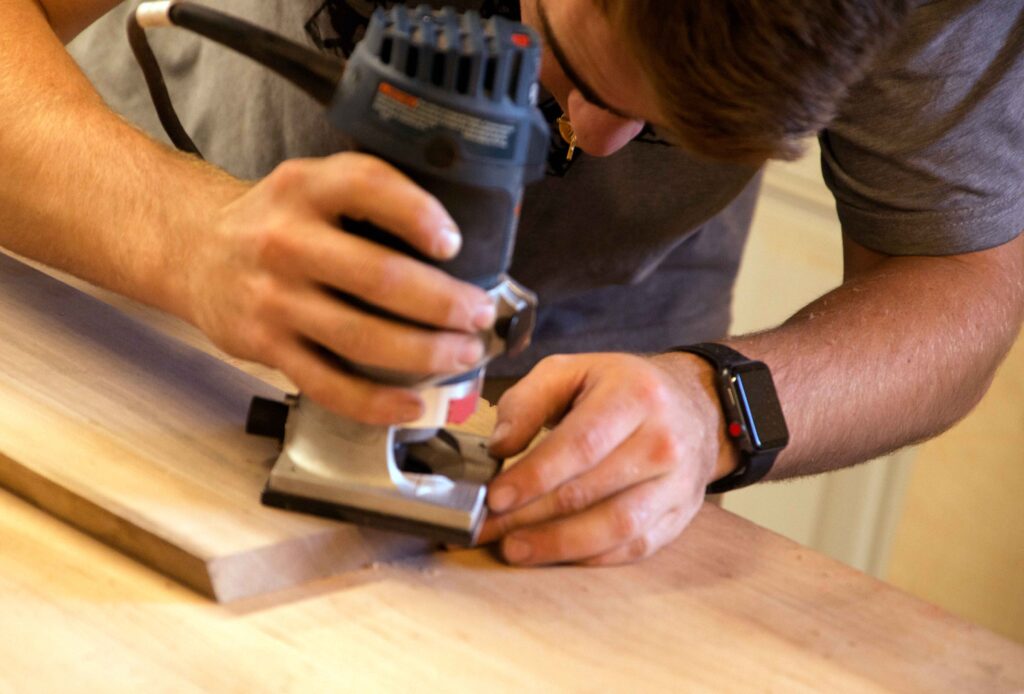 With a long history in traditional picture framing, we have created a line of unique wall decor that includes:
Reclaimed wood
Infinity mirrors
Clocks
Lights
A room is not done until the art goes on the wall. We will help you choose the design that will ensure room is a space that will make a house a home.